ruichen tacha solar encendido en mexico
Estas solares solares de Tacha pueden iluminar el camino sin la red electrica. Cada taca solar contiene su propio colector solar y luces LED, asi como un microprocesador que administra el suministro de energia, de modo que dos horas de sol pueden darles suficiente energia para iluminar durante diez dias. Como resultado, incluso en clima severo, la visibilidad de la carretera puede avanzar en un kilometro, que es diez veces mas alto que la distancia que los faros pueden alcanzar el reflector. Los solares Vialetas tienen colcors amarillos, blancos, rojos, verdes y azules 5.
Content
Ruichen Vialeta solar con sistema que regula la presión que ejerce cuando los autos pasan sobre ella para amortiguar el impacto. Resiste hasta 20 Toneladas. Con paneles solares extra grandes y resistentes al agua. El reflejante se encuentra incrustado en el aluminio para evitar que se rompa con los impactos.

| | |
| --- | --- |
| Sample | Lead time 3-7 days  Sample Cost Free of charge samples |
| Lead Time | 15-20 business days after sample is confirmed, depend on the quantity |
| Port | Shenzhen, China |
| Payment | L/C, T/T, Western Union |
Detalles Rápidos:
Lugar de origen:Henan, China, Marca:RUICHEN, Número de modelo:RC-Vialeta Solar,
Nombre: Vialeta Solar LED,  Fuente de alimentación: Panel solar de alta eficiencia (2,5 V/0,3 W),  Capacidad de carga: 20 toneladas estáticas,
Batería: batería de litio de 1000 mA, material: aluminio + PC,
Vialeta Solar LED: diámetro ultrabrillante de 5 mm (6 piezas), color del LED: rojo, amarillo, verde, azul, blanco,
Distancia visual: gt; 800 m, resistente al agua: IP68,
Horas de trabajo: 140 horas para parpadear y 40 horas para constante después de la carga completa.
Capacidad de suministro: 10000 piezas por semana.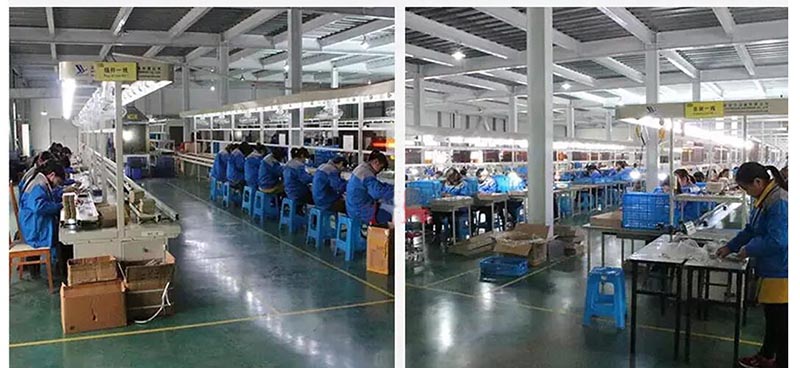 Embalaje y amp; Entrega:
Unidades de Venta:Artículo individual, Tamaño del paquete individual: 13X13X5,7 cm, Peso bruto individual: 1.000 kg,
Tipo de paquete: 1 unidad/caja, 30 unidades/caja, peso: 30 kg, tamaño de la caja: 67,5 x 28 x 20 cm.
PREGUNTAS MÁS FRECUENTES:
1. ¿Cuántas piezas por caja? ——————————-50 piezas detalle de embalaje 38*25,5*29,5 CM 9 kg/10 kg
2. ¿Dónde vendiste? ———————————————Norte y sur America, Europa como Italia, México…
3. ¿Pueden producir con nuestro logotipo? —————————-Sí, podemos grabar el logotipo en la parte superior. si la cantidad es suficiente.
More