Motorists will no longer have to worry about the dark roads of Roxas Boulevard after the city government installs
led solar road studs
along Vito Cruz's northbound carriageway to Anda Circle.
Armand Andres, an engineer in Manila, says the project is part of their street lighting program, which aims to illuminate the city's main streets.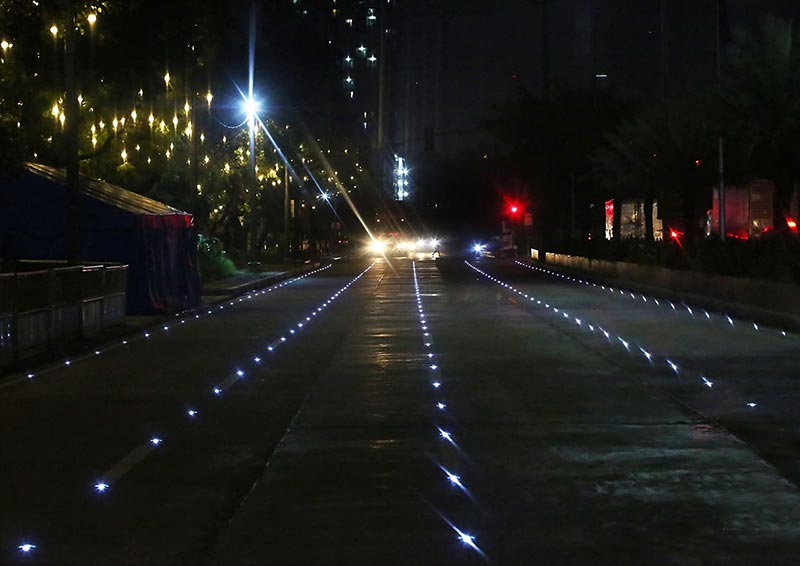 Although
LED Solar Road Stud
does not have a good lighting effect like street lights, the led solar road stud does not require expensive wiring and is easy to install, so it has won the recognition of the Philippine government.
Earlier, the city government installed hundreds of streetlights at Taft Avenue in Ermita and España Boulevard in Sampaloc. They also installed led solar road studs on Antonio Villegas Street, near Manila's City Hall.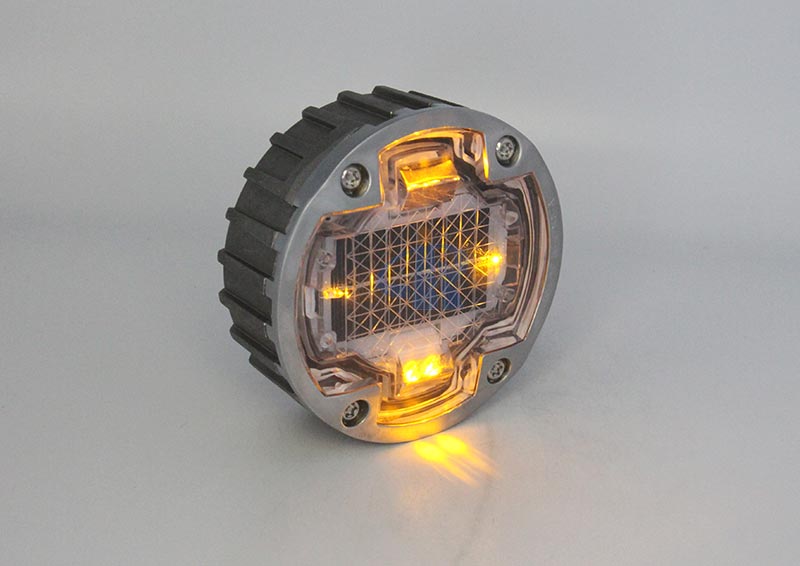 Andres said they plan to
install led solar road studs
on Taft Avenue, Burgos Avenue and Rizal Avenue from Calito to manila and Kalokan borders.
RUICHEN is a
led solar road stud manufacturer
in China with more than ten years of production and export experience, with the same led solar road stud from Roxas Boulevard of the Philippines, has exported 50,000 solar road studs to the Philippines, welcome to inquire.